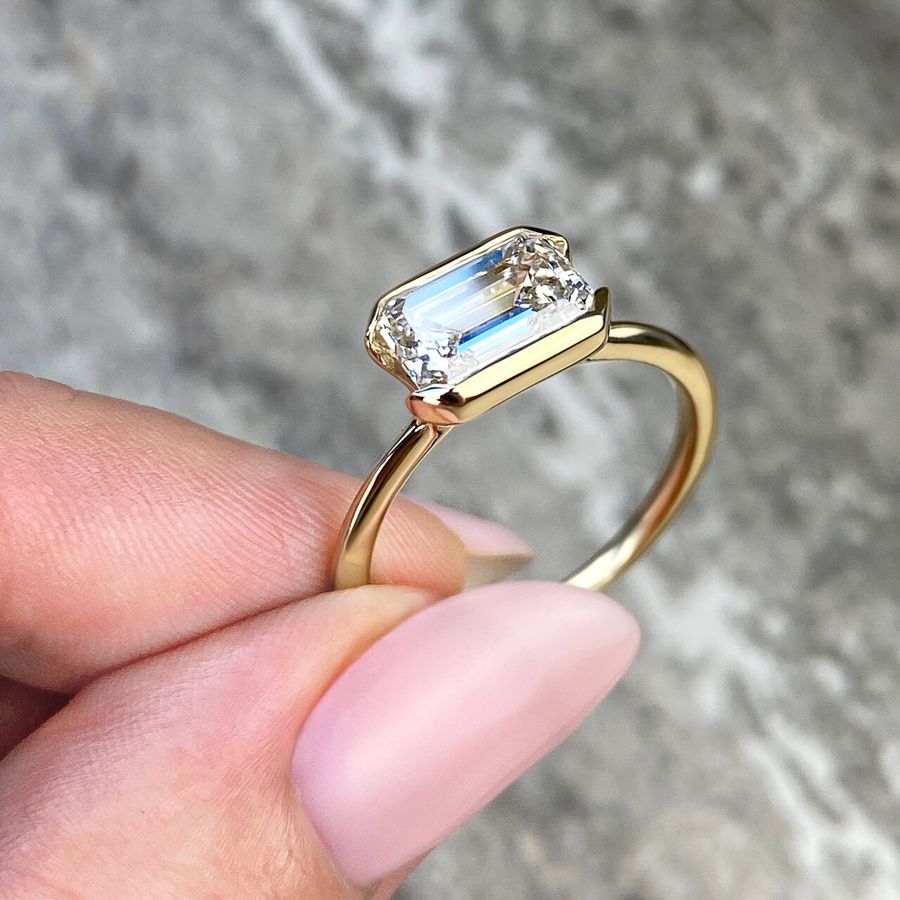 19.02.21
Five Reasons To Love Emerald Cut Engagement Rings
The one diamond shape that's totally classic and completely cool? Here are five reasons to fall in love with emerald cut engagement rings. And plenty to shop.
By Stephanie Dore
When it's The One, You'll Know
Are you drooling yet? If you, like us, just can't get enough of the emerald cut, we've got just what the doctor ordered. Search for your perfect diamond from over 20,000 certified, ethically sourced natural and lab-grown diamonds. Or, let us curate a selection just for you by emailing hello@frankdarling.com. Want to see some for yourself? Get our free try at home kit and compare diamond shapes, stone sizes, and setting features at home, with your partner.