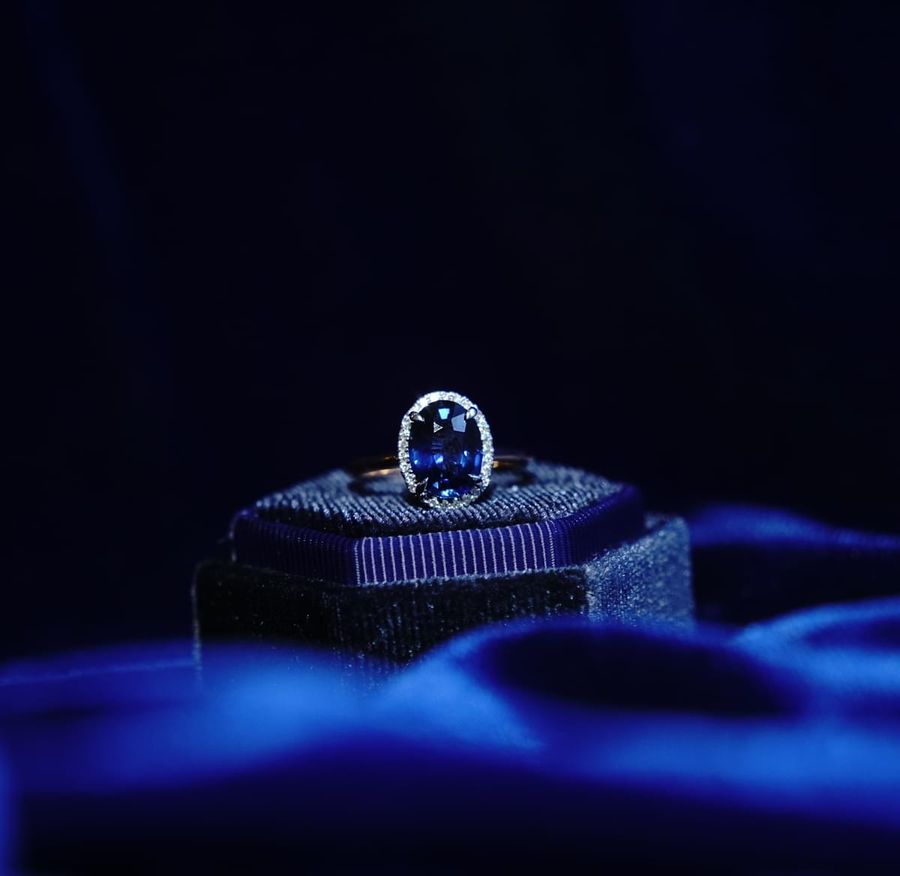 06.06.23
Earth Signs Unite! The Best Engagement Ring for Zodiac Baddies
By Afton Thomas
Taurus, Virgo and Capricorn, this one's for you (and your partners). Earthy goddesses of the zodiac, you bring that sexy, grounded energy the world needs more of. Other signs might call you a snoozefest, but being the ultimate organization queen is anything but boring. You can clock a 10k for your marathon training, slay a big presentation, tend to your community garden, and meal prep for the week, all before the sun sets. You get sh*t done—and you know how to treat yourself for a hard day's work. Whether it's fine art, fine jewelry or fine wine, your taste is im-pecc-a-ble. (It's probably due to your laser-sharp attention to detail.)
So when you're choosing a ring, you're going timeless, unique, meaningful, and romantic. Your ring will contain multitudes. Partners, take note. You'll need to put some serious thought into this one. (But that's what we're here for.) Let's get down to Earth.
the NYT Crossword.
Natural Selection
So partners, these Earth signs—they're not the easiest to "get" at times, and we know you don't want to get it wrong. First off, reach out to their confidantes (these signs are sure to have a "dream ring" pinterest board shared with their BFFs). If your Earthie is a little more on the mysterious side, bring us their favorite poem, scent, city, album, or and we'll set you up with something they're bound to love. After all, for Taurus, Virgo and Capricorn, it's the thought that counts.
And don't be afraid to clue in your beloved Earth sign. Ask what they'd prefer: a complete surprise, or a little involvement in the process. Something tells us they'd love to be in the hot seat checking out gorgeous diamonds and gemstones right by your side. After all, they're wearing it for life. Just make sure to plan for enough time for your first appointment, at least 6-8 weeks pre-proposal. Visit us at our New York or San Francisco salons to find the perfect down-to-earth engagement ring for an Earth sign.