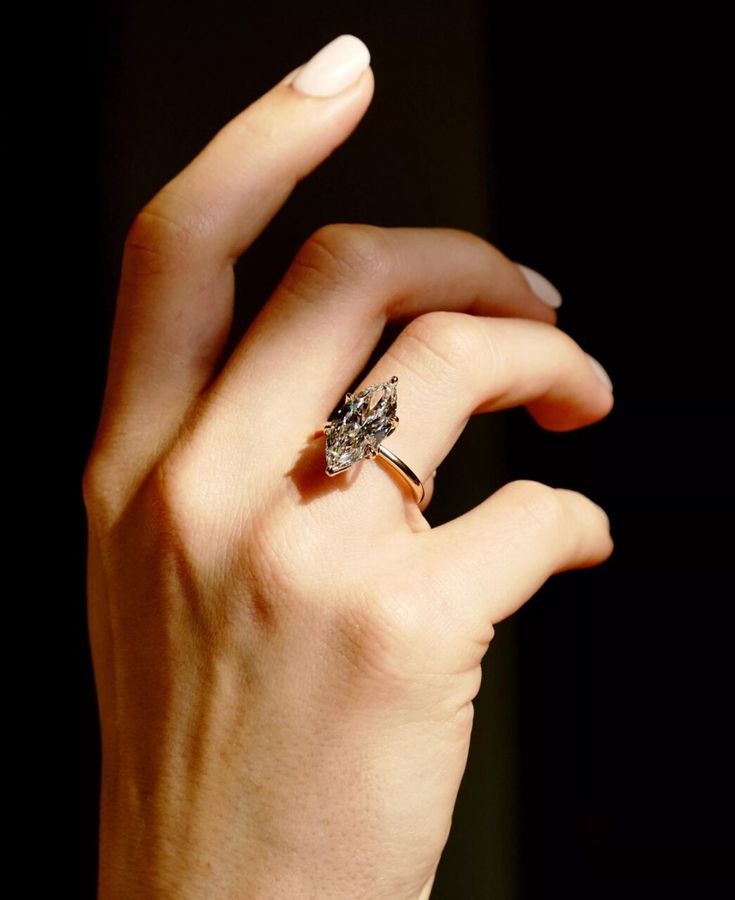 09.010.23
For the Love of God, Get Engagement Ring Insurance!
If you are one of our dear readers wondering, "What on Earth is engagement ring insurance and why do I need it?" Darling, you're not alone.
Nearly every time we mention it during the shopping process, folks give us a blank stare. And we hate to add to your pre-wedding to-do list, but this is a big one. Please, for the love of literally everything, insure your engagement ring. Yes, it's an added cost on top of an already big-ticket item. But it will 100% be worth it if you ever face the loss or theft of your precious gems. Without jewelry insurance, not only will you be without that symbol of your forever love, but you'll be out even more money if you want to replace it.
While we're not going to tell you the best engagement ring insurance to buy (because it depends, obviously), we are going to tell you that insurance for your engagement ring is absolutely essential. And also what you can expect when you shop for engagement ring insurance.