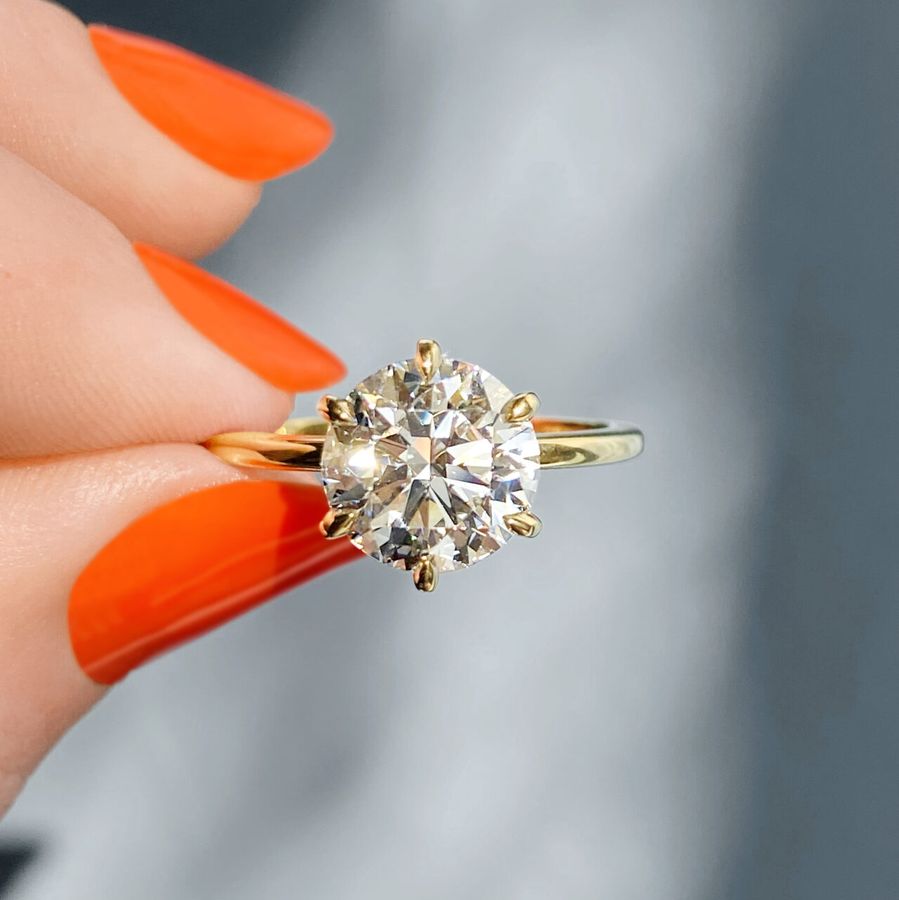 10.03.22
Buying a Diamond? Here's Your Guide to Savvy Shopping
By Stephanie Dore
We'll be the first to admit it. Buying a diamond has never been a task for the faint of heart. It's an industry notorious for taking advantage of love-sick consumers with confusing grading systems and scandalous markups, not to mention the marketing ploys that would put a used car salesman to shame. And the internet? Don't even get us started, darling. Sure, you can learn the 4 Cs, check the grading certificates, and follow the old wives tales. But if you're head over heels and only finding frustration, you've come to the right place.
It's All About Balance. And the Buying a Diamond Buddy System.
Ultimately, buying a diamond comes down to knowing your personal preferences and diving in. When you're ready to jump, check out our diamond search where you can view 360-degree images of more than 10,000 diamonds and don't forget to zoom out (because size can be deceiving), or book an appointment at our New York salon to view certified lab-grown and natural diamonds in person.

Not finding what you're looking for? We love hunting down the perfect diamond for your dream ring. Email us with what you're looking for (and a bit about your budget) at hello@frankdarling.com. We'll curate a list of 5-7 exclusive stones that are just right for you.