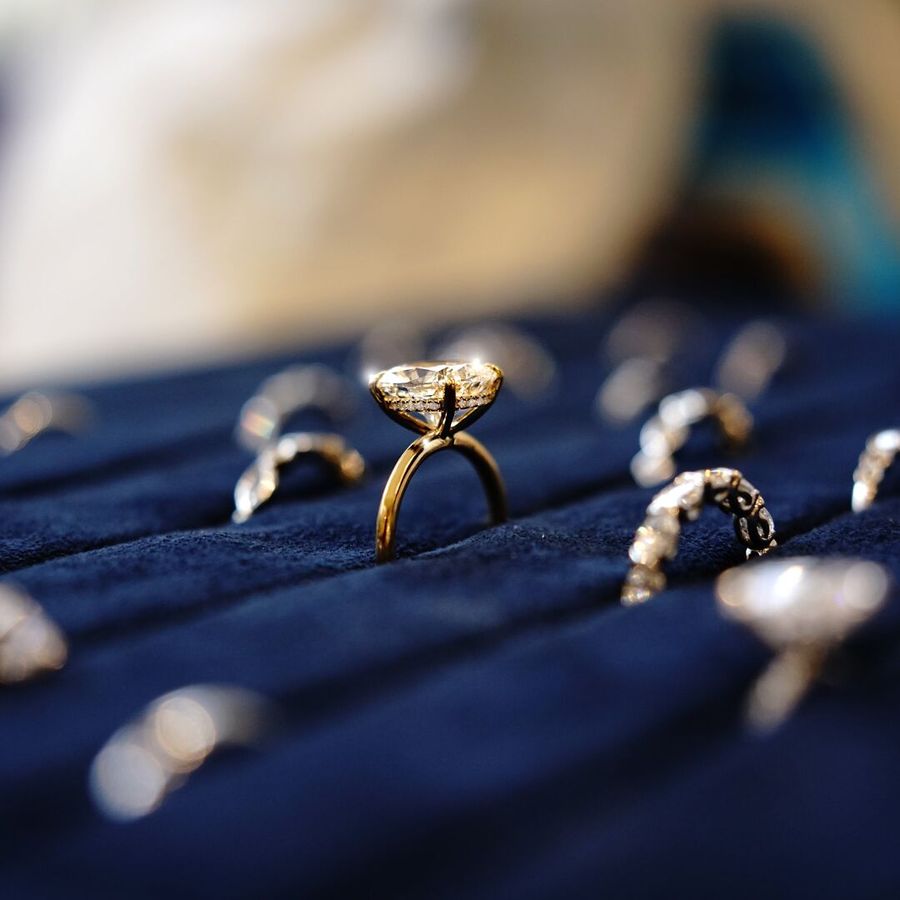 08.03.23
Where to Engagement Ring Shop in San Francisco
by Alex Brookhouse
Listen up folks, we've got some exciting news to share with you. As you know, we are an online jewelry store with an NYC Showroom in SoHo where you can get the Frank Darling experience IRL. We love getting the chance to meet you every day and help local engagement ring shoppers with one of the most important purchases of their lives. Over in FDHQ, we've been working tirelessly to bring FD to more of you. This brings us to the announcement. There's a new stop to add to your list of engagement ring shops in San Francisco, Frank Darling is now open in the Richmond District! We have tons of offerings for you in-store.
Where is Our SF Engagement Ring Shop?
What to Expect
Imagine you're hanging out at a friend's house, it's open, airy, modern, and has plenty of greenery. You're comfortable but it feels intimate and almost exclusive like some major tea is about to be spilled for no one's ears but the others. Each time you visit will be by appointment so our full attention is on your engagement ring shopping goals.
In-Person Consultations
While you're diamond shopping you'll be able to meet one-on-one with the best jewelers in San Francisco. We will guide you step-by-step through designing the engagement ring of your dreams. We start with choosing a diamond or a setting, whatever feels easiest for you and getting you on track to the engagement ring you've always wanted.
Custom Diamond Sourcing and Jewelry Design
We offer sourcing and design services so you'll be able to see the stones for your ring in person and have your custom ring sketch in hand. You can start from scratch, tweak existing designs, or pick out your favorite from our collection of styles.
Try On our Collection of Styles
This is one of the more exciting offerings. You'll be able to try on our entire collection in person right then and there. We understand it's hard to visualize your engagement ring from an online jewelry store, so try as many as you like to get the right fit. We have almost 200 different styles for you to see.
Pick Up and Drop Off your FD Pieces
All good things take time, our San Francisco jewelry shop will be the point location for picking up your ring when it's complete. We'll also take your FD jewelry for maintenance and cleaning should any issues arise.
Virtual Consultations
Social anxiety? That happens to us too. We also offer virtual consultations, you can schedule your appointment here. You'll then have the option to pick up your jewelry once completed at the SF engagement ring shop and ask any questions to the consultant.
We're eager to bring Frank Darling to the West Coast and look forward to meeting you while you are engagement ring shopping in San Francisco. Schedule an appointment to stop by today!