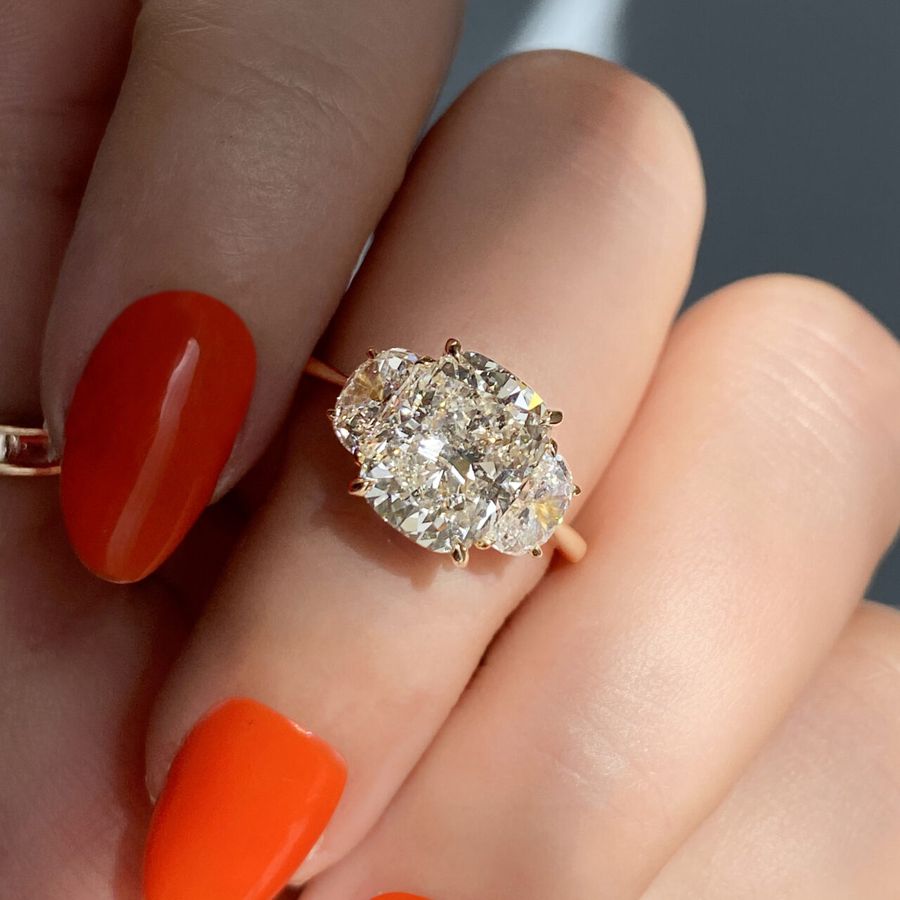 08.04.22
6 Reasons Not to Choose a Fancy Shape Diamond
By Stephanie Dore
Ok, darling, a fancy shape diamond is so in right now, and we don't hate it. But what we do hate is to see you choosing a diamond shape for trend instead of because it's right for you. So we figured we'd fill you in on, well, what not to wear when it comes to choosing a fancy shape diamond. Which, in case you didn't know, is any shape other than a round diamond.
Still Here?
Look, if all those reasons haven't convinced you to steer clear of fancy shaped diamonds, then by all means, check out our diamond search where you can view 360-degree images of more than 10,000 diamonds and don't forget to zoom out (because size can be deceiving), or book a virtual or offline appointment at our New York salon to view certified lab-grown and natural diamonds in person.
If you find one you like, make sure to scoop it up, because in all likelihood, you won't find one similar again. Not finding what you want? Email us with what you're looking for at hello@frankdarling.com. We'll curate a list of 5-7 exclusive stones that are just right for you.