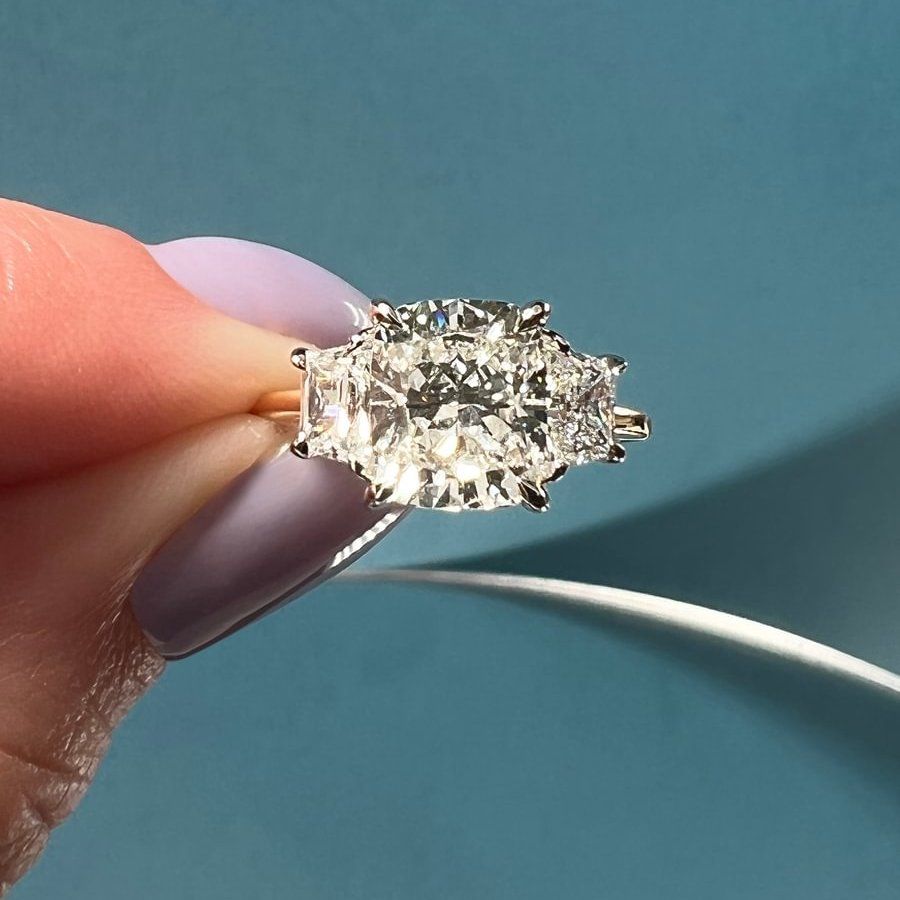 22.07.22
Do You Want a Diamond Engagement Ring?
Celebs rock them. So does your mama and your cousin too. But the question remains one only you can answer for yourself: Do you want a diamond engagement ring? Despite the zeitgeist, diamonds really aren't every girl's (or boy's, or non-binary person's) best friend. In fact, there are some folks out there who'd prefer anything but, and for countless reasons. There are even some reasons we wouldn't recommend buying a diamond, despite the fact that we love those shiny lil rocks. When it comes to deciding on and choosing a diamond engagement ring, here are some things to consider:
Living Your Life
Frankly, darling, when it comes right down to it, the choice to buy a diamond engagement ring is entirely your own. There's no right or wrong way to get engaged, and you don't have to have any ring at all if that's simply not your thing. Around here, we say you do you. And let us help!
If you're ready to shop, check out our selection of thousands of gorgeous stones that you can pair with your setting of choice. Or start customizing your dream ring with our design quiz and get a free sketch! Not finding what you're looking for? Reach out to hello@frankdarling.com with a quick note about your needs (and your budget) for help.