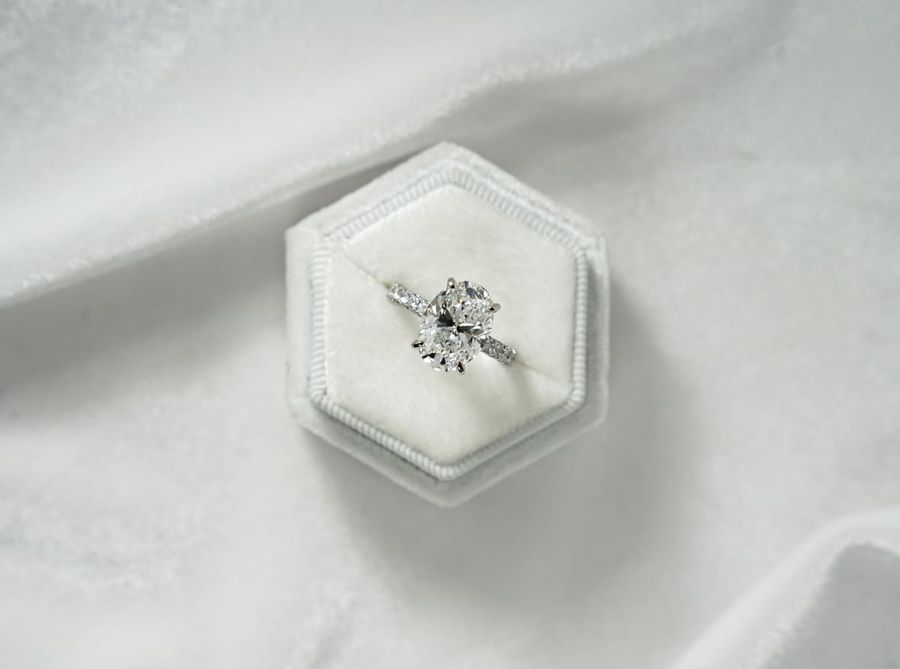 13.06.23
Pressed About Proposing? NYC Proposal Planners Have Your Back
By Stephanie Dore
Yes, yes, yes! That's the only thing you want to hear in response to popping the question. But we understand, there are nerves. Even if you already did the work of choosing the perfect engagement ring. You have to figure out how to propose, when to propose, where…
Sure, you could just keep it simple (we see nothing wrong with that), but is your partner expecting a big fuss? Would they literally die for a surprise TikTok-worthy moment? Do you want photos? Ok, that last one is a rhetorical question.
Unless you're already, well, a TikToker, you might need a little help pulling off the perfect proposal. Not to worry, though, because we're pretty good at making connections — and have a few NYC proposal planners we can share with you because, well, we care about your sanity.
A Few of Our Fave NYC Proposal Planners. Thank, Us Later.
With more than 1700 NYC proposals under her belt for couples from around the globe, Ash of Ash Fox Proposals is a gem in the business. Whether you're looking for an over-the-top moment or a more intimate setting, Ash will help you zero in on your proposal style, figure out all the logistics, and capture it in photos and video! She's even got a Times Square Billboard proposal package if you want to go all in.
Some folks have a romantic personality. Some have all the connections. The Heart Bandits have both. And they know planning a proposal isn't a walk in the park. After all, it's one of the biggest moments of your life, so it's totes chill that you're, well, not so chill about it. Whether you just need some help brainstorming creative proposal ideas, need someone to wrangle every last detail, or land somewhere in the middle, The Heart Bandits offer tons of custom services to help you be the hero of your big day.
If it isn't in the name it doesn't count? No worries, The Yes Girls have you covered. It's hard to argue with more than 3,000 custom marriage proposals for clients across the USA and internationally. The Yes Girls team offers packages from custom ideas (no stock fluff here) to full planning (all you have to do is show up) to an all-day VIP service that includes discretely prepping your fiance for the big moment. Which, we hear, fiances really appreciate.
If you're looking for a full-service event planning and design studio, meet Sarah and Chelsea of Brilliant Event Planning. From perfect proposals to the wedding itself, this tight team comes with big, creative ideas, flawless execution, and plenty of personal touches. After all, they exist so that you can just enjoy the day while they handle all of the stress (while looking anything but stressed)!
Make it Sparkle
No matter how you plan your proposal, or who you get to help you out, what you really want is to be in the moment instead of worrying about all the little details of pulling it off. To make sure you absolutely don't have to worry about picking the perfect ring, that's where we come in.
Explore our collection to find your dream ring, or start customizing your own with our style quiz and you'll even get a free sketch. Need a little extra love? Drop us a line (with your ring inspo and budget) at hello@frankdarling.com and our design and diamond experts will get you sorted asap.